Arcade games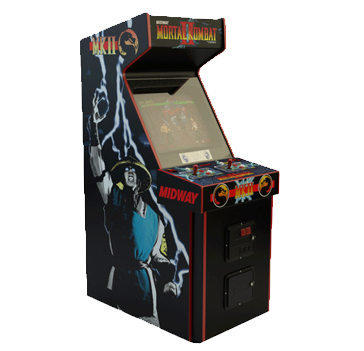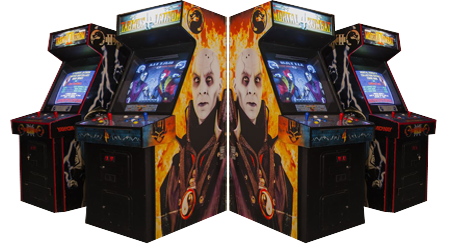 Remember when you were a kid, the boom of home video consoles was in a distant future and you were spending all your pocket money in arcades? The time when you actually had to meet with you friends to play videogames together? All those different games, beautiful machine artworks and the sounds and music of all the games playing over each other... Now you can relive those precious memories with your friends at Joystick. And because you are most likely no kids anymore, you can do it with a glass of delicious cold beer in your hand! Our collection contains some of the undying classics like Mortal Kombat, Metal Slug, Golden Axe or Streets of Rage as well as some more modern games like Sega SCUD Race or Pump It Up FX. You can
See all our games
Pinballs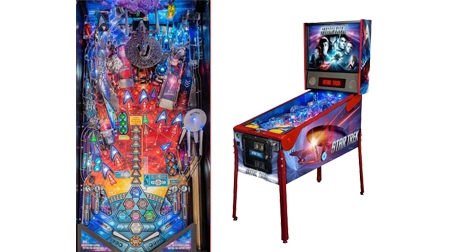 Pinball is a type of arcade game, in which points are scored by a player manipulating one or more steel balls on a play field inside a glass-covered cabinet called a pinball machine (or "pinball table"). The primary objective of the game is to score as many points as possible.
Thanks to our collaboration with guys from Flippery.cz we are the biggest pinball spot in Prague. Currently we have 9 different machines, regularly maintained several times a week to bring you best possible playing experience.
See all our games
Beer
Many kinds of beers both Czech and foreign.
the Czech Republic has the best beer in the world. Come and taste it with us. Lots of small breweries on the bar.
See our beers
TRIP ADVISOR

Please rate us at TripAdvisor. Thank you
Your opinion is of interest to us and helps us to be better for you.
Evaluate